The Interministerial Committee on International Development Cooperation held its first meeting of the year
Publicated on: January 30, 2019
On 30 January 2019, a meeting of the International Development Cooperation (IDC) Interministerial Committee took place under the chairmanship of István Joó, Deputy State Secretary for Export Development.
At the meeting, which was attended by all Hungarian ministries active in the field of IDC, the ministries agreed that the goal would be to pursue a more coordinated and result-oriented international development policy in the future. One of the cornerstones of the future Hungarian international development policy will be the involvement of Hungarian innovations, technologies, products and services.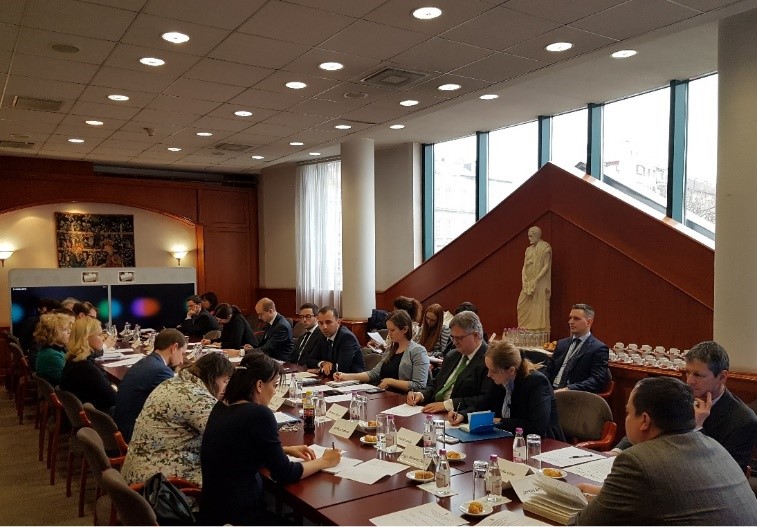 In the framework of the Interministerial Committee meeting, the Deputy State Secretary outlined the concept and timetable for the elaboration of the Hungarian Government's post-2020 international development strategy. Later the participants reviewed the major international development and international humanitarian assistance activities over the past period. In addition, Hajnalka Juhász, Ministerial Commissioner of the Prime Minister's Office, presented the transformed role and objectives of the Hungary Helps Program for the coordination of humanitarian aid.
Menu
Navigation