Humanitatian aid for IDP schoolchildren
Publicated on: May 5, 2015
On April 27 and 29, 2015 in the framework of the Hungarian aid programme for IDPs in the value of EUR100.000 in districts of Solomyansk, as well as in Dnipro in Kiev 600 aid packages were distributed among IDP schoolchildren between the age 7-10.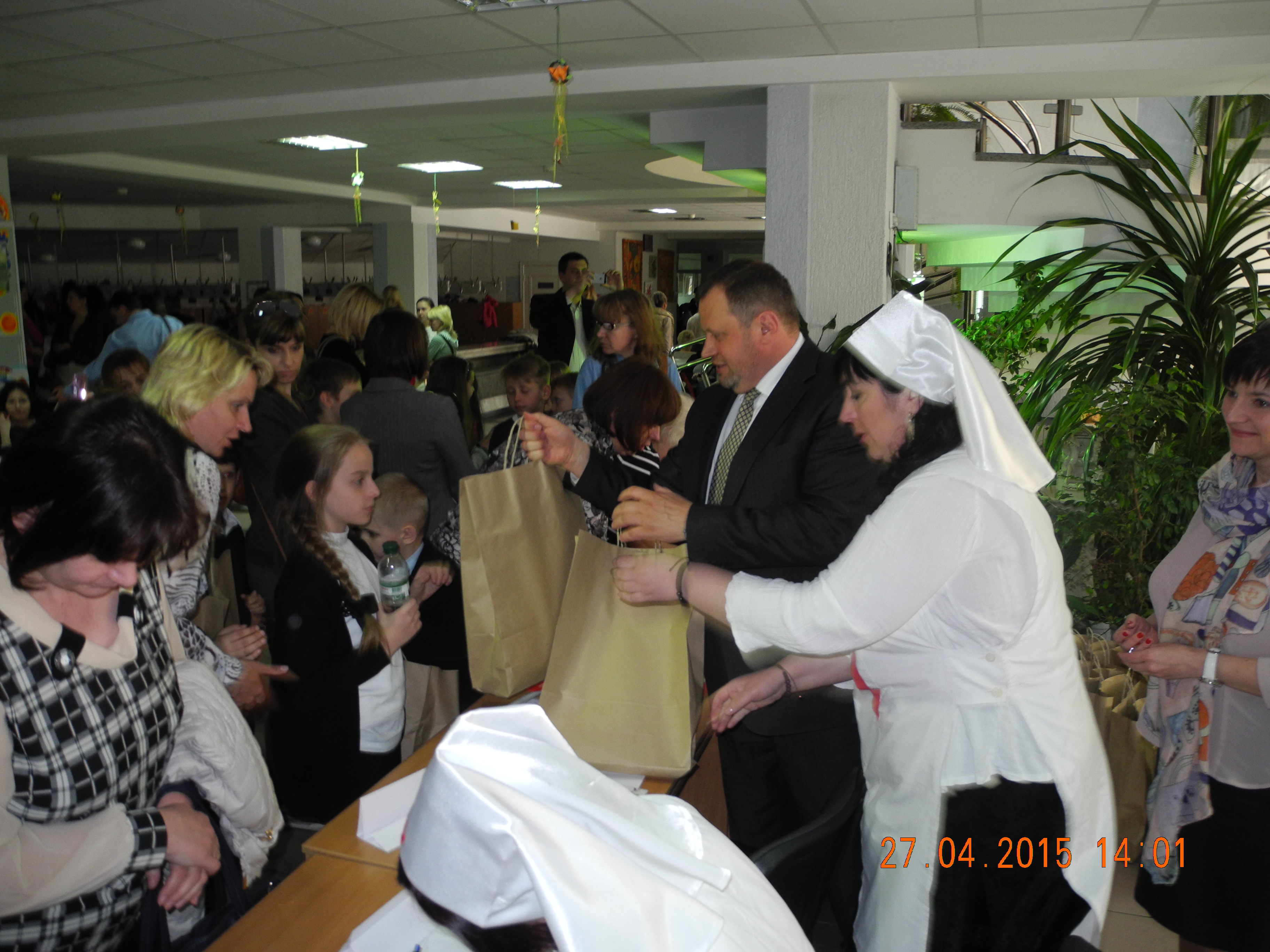 The children found pens, pencils, diaries, exercise books, toothpaste and tooth brushes in the packages, all coming from Metro supermarket. All the children were also given UAH200 vouchers which can be spent in the Silpo supermarkets on food and basic consumer goods.
The aid programme was organized in close coordination with the Kiev and local offices of the Red Cross, which also offered in the cultural centres of the districts dancing performances with the participation of the local children's groups.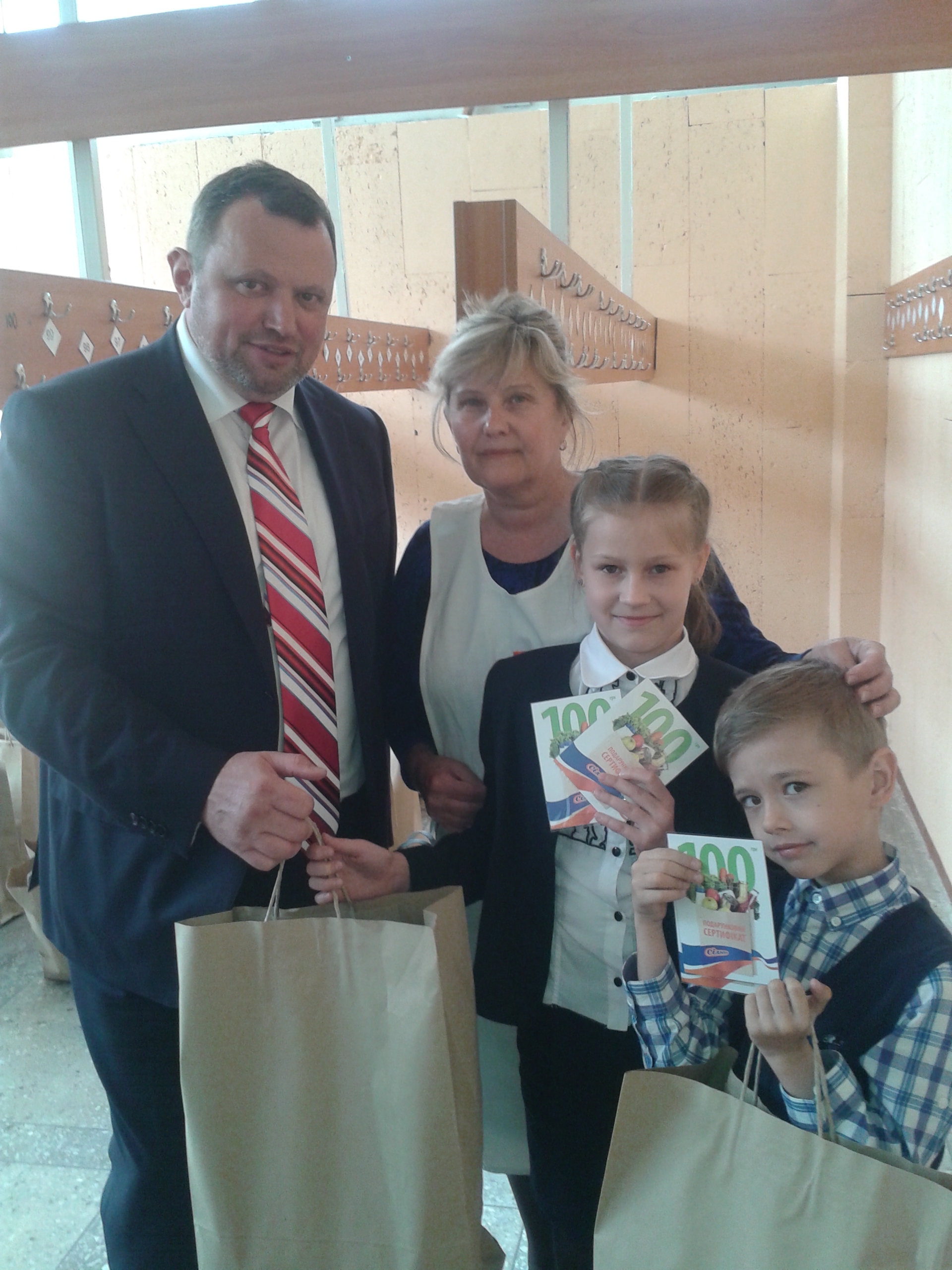 Ambassador Ernő Keskeny took part in both events, and handed over packages to the children. The Ambassador of Hungary pointed out that it was the children who suffered most from the armed conflict, from having to displace from their homes. That is the reason why the Hungarian aid programme has put the focus on them. In the near future, the programme will continue with families which raise small children, as well as orginizing summer holidays in Sub-Carpathia for the IDP children.
http://tv.112.ua/novosti-1/novosty-112-vipusk-ot-1800-29042015-225316.html
Menu
Navigation